Terschelling - August 2011
Carla, Edje and I met in Indonesia (Sumatra, Java and Bali) in July 1991. In August 2011 we celebrated the twenty years of friendship on another island: the island of Terschelling in the North Sea.


Vis stort kort


Danskere som ikke har styr på øens placering, kan zoome ud på kortet så I kan få øje på resten af Holland. Øen ligger 15 km. fra fastlandet.

The island is flat and long (28 km x 2-5 km) - and people are biking in thousands on the many bicycle paths (83 km.!) and to the wonderfull beaches.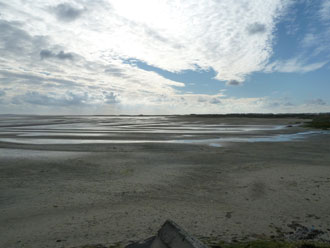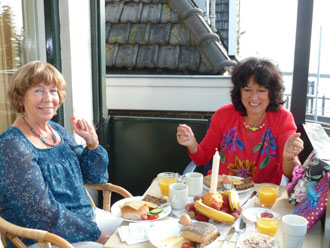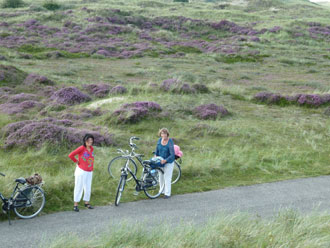 In Indonesia photos were taking where we dressed up Indonesian style - twenty years later we tried to redo it and had much fun!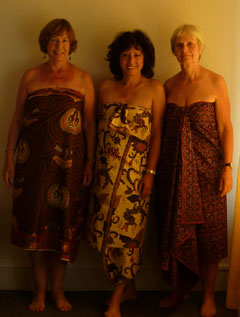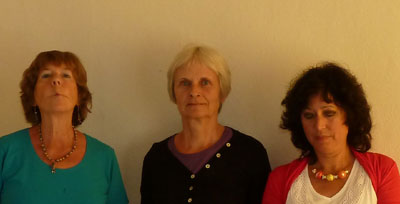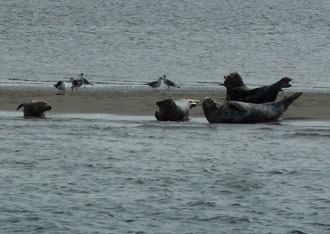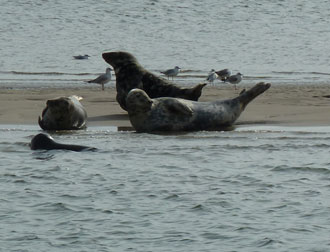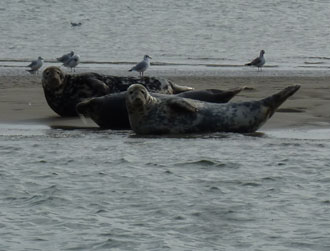 We had an exciting boattour in the sea south of Terschelling and saw many seals